USA Overview
Best Practices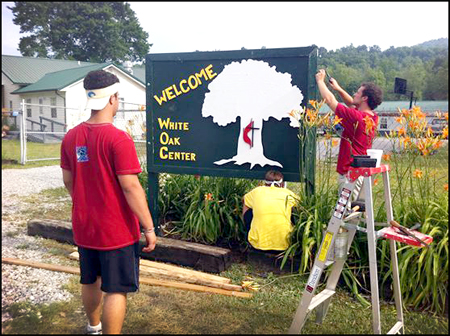 Below are the 6 Best Practices for leading a team with UMVIM, SEJ. For more information on each practice, please refer to the menu on the left. 
1. We encourage all teams to have a Trained Team Leader. For a list of upcoming trainings, click here or contact your Conference UMVIM Coordinator.
2.  Each team must comply with their conference's Safe Sanctuary Policy. Team Leaders should check with their Conference UMVIM Coordinator for specific policies, requirements or expectations related to Safe Sanctuary/Child Protection Policies, background checks and insurance prior to registration on the UMVIM, SEJ site. 
3. If you have not done so, select a project.
4. If you aren't purchasing insurance, Register your team with us for a certificate of appreciation and to stay connected!
5. For team leaders to request enrollment for domestic insurance, email sejinfo@umvim.org or call 205-453-9480. 
6. Read "Preparing for the Journey" and share with your team members.