Overview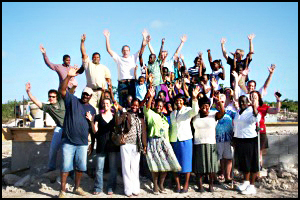 UMVIM, SEJ provides opportunities for volunteers to serve in a variety of capacities. Please select either USA or International from the menu on the left.
To learn more or to apply for Registration and/or Insurance, see the menu to the left or call us at 205-453-9480. 
All openings for teams are posted on our website under the News & Events tab under Team Openings, and are included in The UMVIM Weekly Update emails which are sent on Mondays. To receive these emails, sign up on our homepage or email us at sejinfo@umvim.org. 
If you are a team leader and would like to advertise an opening on your team, please click here.