Overview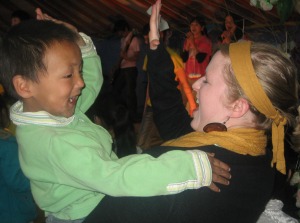 What would we do without our team leaders?! When you answer the call to lead a team into the short-term mission field, you are taking on a task that is so much more than handling logistics and making decisions.
One of the most important parts of our ministry here at UMVIM, SEJ is training and equipping you as the team leader to then train and equip your team. 
This newly expanded section of our website is full of invaluable information, such as available team leader trainings, a sample of our Team Leader Handbook, travel resources, and downloadable files of necessary forms.
As always, the staff of UMVIM, SEJ is just a call or click away if you need us!