Overview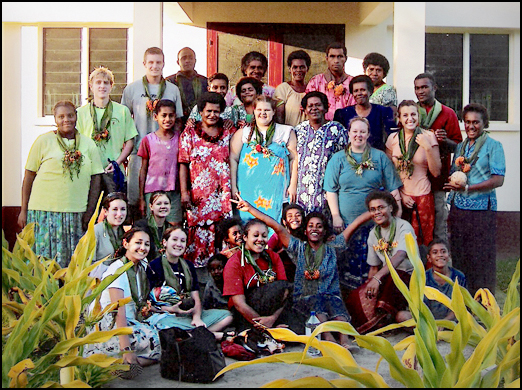 Many of our volunteers serve with a team from their church, school or other group. One of the most important aspects of sending a team is creating a sustainable, long-term relationship between the team and the partner church, missionary or project. We believe that nurturing these relationships through your prayers, resources and return involvement is one of the most effective ways to strengthen what these partners are doing in other parts of the USA and the world. 
One of the many rewarding parts of being on a volunteer mission team is the opportunity to create stronger relationships with your fellow teammates. It is also a wonderful way to learn about new cultures, meet new people and experience new things, all from a Christ-centered perspective. 
Many of our mission opportunities are humanitarian-based in that we serve in many under-developed or developing countries. Projects vary based on need, but can consist and anything from light construction and Bible School for children to rebuilding a home or providing medical assistance. No matter your experience or skill level, if you have a passion for Christian Love in Action, we can find an opportunity for you!
If you feel called to lead a team, please refer to the information in this section. If you are looking for an opportunity in an existing team, sign up for our weekly newsletter or check out the Team Openings page for the latest openings.