Alternative Giving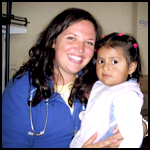 $25
Train Individual Volunteers to live in service with a community; building trusting, mutual relationships domestically or internationally.
---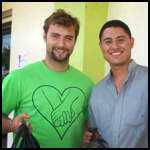 $50
Train Team Leaders to provide guidance to team members as they serve with the hope of providing a mutually transformative experience for the team and the community with whom they serve.
---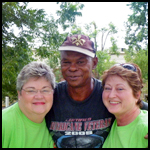 $100
Provide Volunteer Management to disaster-affected areas–bringing hope and healing to the community.
---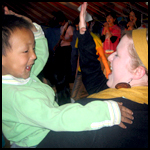 $250
Provide opportunities to equip youth, young adults and Wesley Foundations to serve globally. 
---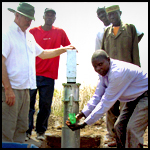 $500
Help to create sustaining relationships internationally for the promotion and development of projects to receive volunteers.
---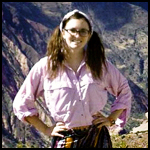 $1000
Sustain a dynamic internship program which provides a holistic service approach to mission with the goal to raise up passionate, young leaders in the United Methodist Church.