2018 Info & Application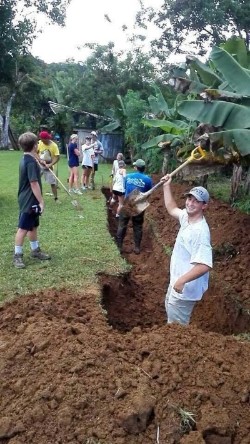 As an intern for UMVIM, you will have the opportunity to plug into initiatives across the UMC connection that coincide with your interests and passions. Our goal is for our interns to work in both domestic and international placements after learning about the options that the United Methodist Church offers.  There is a time of debriefing at the end of the internship. 
If you have a heart for missions and could see yourself as a candidate for our Summer Internship Program, please see the requirements below and fill out the online application. All applications and documentation must be sent to sejinfo@umvim.org by March 1, 2018; interviews will be held via Skype in late March. If you have questions, please email sejinfo@umvim.org
Click here to start the online application for the 2018 UMVIM SEJ Internship Program.