2018 Intern: Application Closed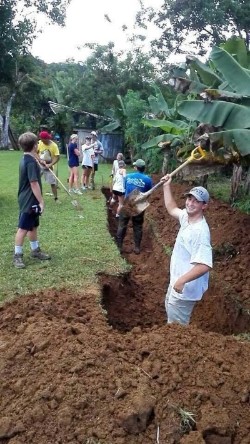 The application process for 2018 has now closed. If you are a young adult wanting to serve, feel free to call our office so we can connect you with the many opportunities that our UMC connection has to offer!
As an intern for UMVIM, you will have the opportunity to plug into initiatives across the UMC connection that coincide with your interests and passions. Our goal is for our interns to work in both domestic and international placements after learning about the options that the United Methodist Church offers.  There is a time of debriefing at the end of the internship.