Staff & Board
UMVIM, SEJ Staff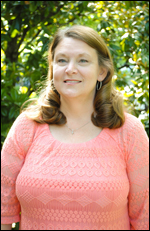 Paulette West, Executive Director.  Paulette has served as the Executive Director since May 2009, but was on the Board of Directors since 2001. Paulette has been married for over 30 years to a CPA. They have two grown children. Paulette's first mission experience was with Trinity-Birmingham Youth serving with Upper Sand Mountain Parish in 1988.  "Short-term mission experiences changed my life, so I wanted to be part of how God transforms people's lives through this type of service. Being able to allow others to become part of God's mission and live out their call is the most rewarding vocation."  

---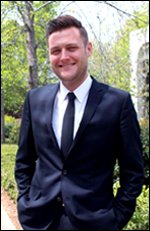 Landon Taylor, Church Relations. Landon joined the UMVIM, SEJ staff in the Church Relations role in July 2013. A native of Tennessee, he graduated in 2003 with a degree in Advertising from East Tennessee State University. Landon worked for UMVIM when the office was located in Atlanta, and rejoined the staff to strengthen the connection between the local church and individuals who support the life-changing ministry of UMVIM. "I believe in the local church and without its presence and ministry, our work does not exist. UMVIM is working toward creating stronger relationships with churches and individual donors who make its ministry possible. The connection between local congregations and UMVIM is, and can continue to be, a powerful partnership to make God's love real in the world."
---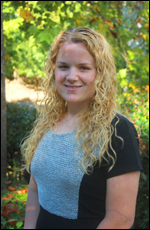 Gray Miller, Administrative Assistant/Disaster Liaison. Gray is a graduate of Auburn University and joined the UMVIM staff in October, 2014. After graduation, she attended Asbury Theological Seminary to pursue her passion for missions. She graduated in 2011 with a Masters of Arts in Intercultural Studies. She then moved to Brazil, and for two years taught English, studied Portuguese, and served with a local ministry that worked with adolescents and their families in Rio de Janeiro. She has a heart for sharing the love of Christ with people, especially those who may not know Love. "I am so excited to be able to work with an organization that helps to build relationships with missionaries both nationally and internationally, and local churches and individuals who work together to show 'Christian love in action.'" 
---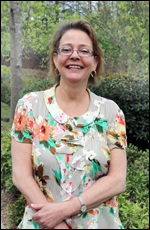 Leslie Bethea, Office Manager. Leslie joined the UMVIM, SEJ staff in August of 2012. She is a long-time Birmingham resident, but spent several years living in Nashville. She received her Bachelor of Arts in English from Vanderbilt University and a Master of Arts in English from the University of Louisville.  Leslie's first hands-on experience in international mission work was an eight week posting in Japan teaching English and Bible Study (with a translator). In 2010, she went with a team to Zambia for a construction project.  "I am excited to be working here to gain front-line knowledge of the work that God, through the United Methodist Church, is doing locally, nationally, and internationally!" 
---
Board of Directors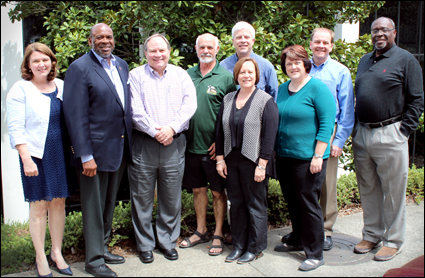 Executive Committee
President–Mr. William Gross, North Carolina Conference 
Vice President–Rev. Daphne Moses, Memphis Conference
Secretary–Rev. Alan Gantzhorn, Alabama-West Florida Conference
Treasurer–Mrs. Darian Bilski, North Georgia Conference
SEJ College of Bishops Representative–Bishop James Swanson, Sr., Mississippi Conference

Executive Committee Members at Large
National Coordinator, UMVIM Cuba–Mr. Aldo Gonzalez, Virginia Conference
Bishop Jonathan Holston, South Carolina Conference


Members of the Board
Administration Chair–Mr. Carl Presley, North Georgia Conference
Communications Chair and Conference Secretaries of Global Ministries Representative–Rev. Matt Lacey, North Alabama Conference
Jurisdictional Disaster Response Team Chair–Ms. Angela Overstreet, Tennessee Conference
Medical Chair–Ms. Jane Dunn, Florida Conference
New Generations Chair–Mr. Derrick Scott, Florida Conference
Development Chair–Rev. David Newton, Mississippi Conference

Ex-Officio Members
Assistant General Secretary, Global Ministries Mission Volunteers–Ms. Una Jones
UMVIM, SEJ Executive Director–Ms. Paulette West
---